Hi Everyone, it's Nicole from Mrs. Rios Teaches. The question of the day is,... Are you all ready for Presidents' Day?
Whether your answer is "yes", "no", or "almost", I have some great ideas to share with you!
Click on my blog button to head on over and check out my post!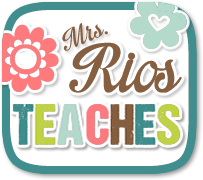 Nicole